Welcome to Wave Outdoors Landscape + Design, your go-to landscaping specialist based in Mt. Prospect, IL. Our expertise extends across various communities, providing homeowners, businesses, and local entities with professionally curated outdoor spaces. Our team of seasoned professionals is here to tackle both regular maintenance and specialized landscaping projects, ensuring your outdoor environments are both beautiful and functional.
Explore Our Services Near You
Being easily accessible and responsive is part of our commitment to you. Navigate through our diverse service offerings and discover how we bring top-notch landscaping solutions to your vicinity.
Collaborate for Remarkable Outdoor Spaces
Eager to transform your outdoor space into a green, vibrant haven? R & G Almanza Landscape Inc is thrilled to collaborate with you, bringing our passion for landscaping to your community. Together, let's create outdoor environments that instill joy, promote sustainability, and leave lasting impressions.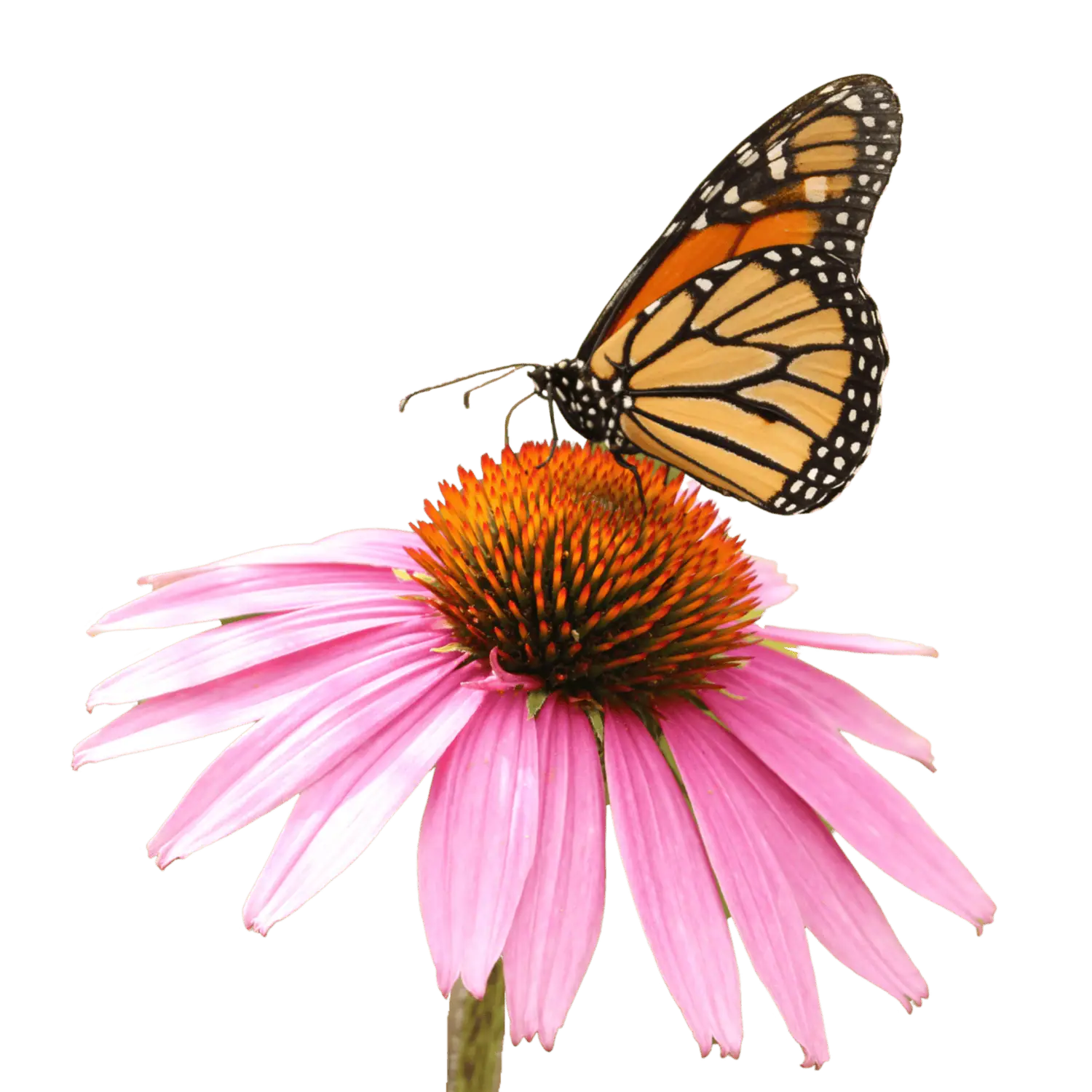 Collaborative Creation of Exceptional Outdoor Spaces
Ready to transform your outdoor space into a visually appealing and sustainable haven? Wave Outdoors Landscape + Design is here to collaborate with you, applying our landscaping expertise to enhance your community. Together, let's create outdoor spaces that are delightful, sustainable, and memorable.
At Home in the Communities We Serve
We value the communities we serve and dedicate our expertise to uplift their outdoor aesthetics. Whether you're a homeowner seeking a peaceful retreat or a local establishment aiming for a greener landscape, we are with you every step of the way. Explore our services and join us in fostering a vibrant, thriving environment.
Landscaping Insights at Your Fingertips
Access a rich source of landscaping knowledge and tips through our resources. Our goal is to empower you with the necessary information to make informed decisions for your property's landscape.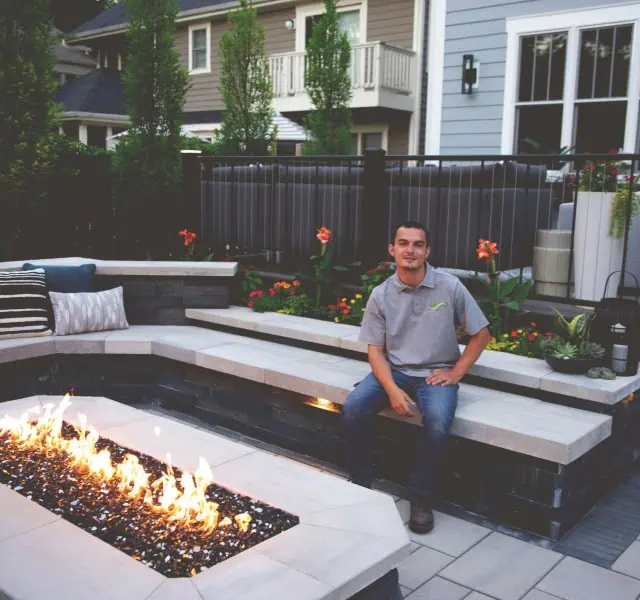 Discover a range of services in Mt. Prospect, IL, from landscape design and outdoor construction to backyard renovation and deck installation. Schedule your appointment and let's embark on the journey towards enhancing your outdoor space.
Connect with Our Landscaping Experts
Engage with our skilled professionals who are passionate about landscaping. Benefit from their expertise and receive personalized advice and recommendations.
Seamless Service Requests
Our user-friendly online platform makes it easy to request a quote or schedule a service. Experience a smooth process and prompt responses from our dedicated team.
Nurturing Your Community
Choosing our local landscaping services is a step towards enhancing your community's environmental outlook and supporting local businesses. Join us in promoting sustainable, lively neighborhoods.
Extending Our Service Reach
Our dedication to exceptional landscaping extends beyond the highlighted areas; we are ready to serve you with the same level of commitment and expertise across all our service locations.